It is clear we are heading towards an increasingly ageing society, which is no mean feat. We need to think about how we want to grow old, bearing in mind that it is not just a part of life, but life itself. We need to take decisions today that will affect our quality of life tomorrow. As a society, do we need an inter-generational pact? Should we start transforming cities and architecture to make them more practical and functional, in short, more friendly? How should care-giving be organised? In this edition's wide-ranging programme, we will try to respond to all these questions.
Because, if the pandemic has taught us anything, it is that we need to discuss caregiving models and the rights of the elderly. One course will be devoted to Alzheimer and its new perspectives.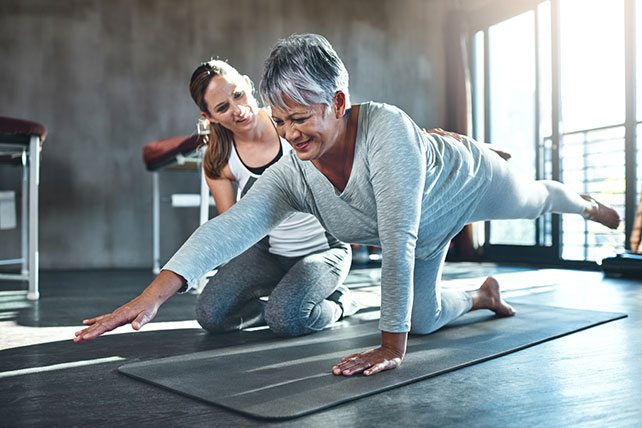 We invite you to join in the deliberation. Find out about our courses on ageing and sign up for those of interest to you.