This year, the largest genetic study carried out to date, has confirmed the genetic uniqueness of Basques. In Summer Courses we will analyse the Basque culture and language. How to protect and strengthen minority cultures within an increasingly globalised world.
We will get to know the Greater Basque Country region in the time of Elcano and we will conduct a workshop on languages, science and technology in Linguatec 2021.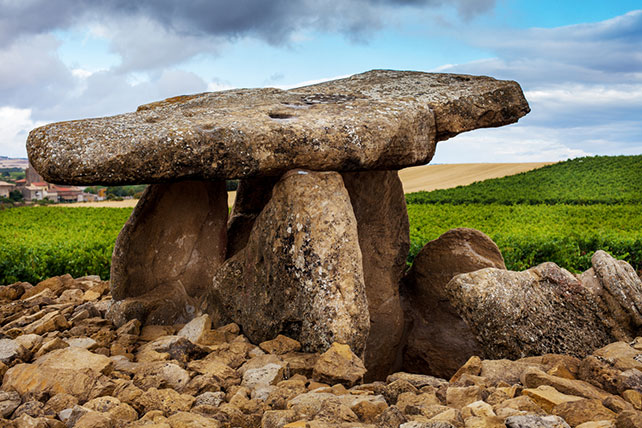 We invite you to join in the deliberation. Find out about our Basque Culture courses and sign up for those of interest to you.