Future is female is a powerful and promising slogan but, how far is it from being true? Looking at the statistics on the position of women in labour and social issues, the slogan is far from true. We will analyse the causes and possible solutions to advance towards a more egalitaran society.
Justice in a feminist stance, mental health with a gender perspective, crimes against women and minors in social networks or the steps towards a society that puts life care at the centre, are some of the topics we will consider.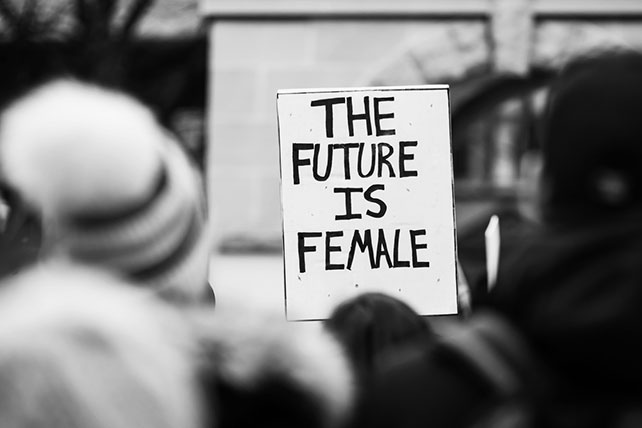 We invite you to join in the deliberation. Find out about our courses on gender and sign up for those of interest to you.