It is time to rethink and redefine current management models in order to build more effective and democratic institutions. This is the moment to establish a healthy balance between governments and society in order to generate opportunities and address the problems of citizens.
To this end, we will discuss the limits and challenges of transforming the Constitution. How we can bring administrations closer to citizens. Or the keys factors to community development in which the participation of all persons is real.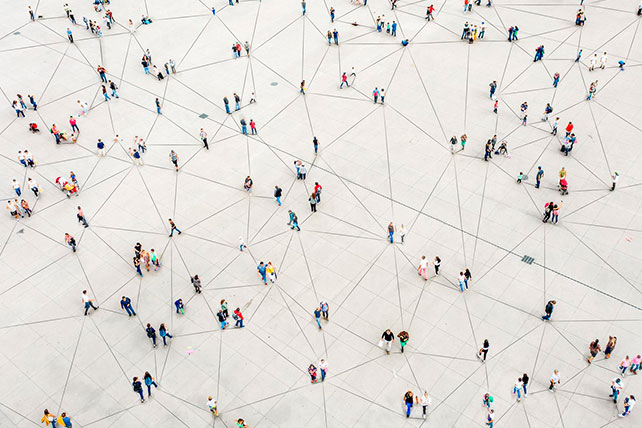 We invite you to join the reflection. Discover our governance courses and sign up for the ones that interest you.