Sustainability is a term we started to use several years ago and that has come to stay. How should I behave and what changes should I introduce in my daily life to impact less on the environment? Sustainability is one of the great challenges of this century and as such, this year, in the framework of the Donostia Sustainability Forum, endorsed by the Summer Courses, we will be working on criteria to advance sustainability from different aspects of society.
Cities, businesses, art, architecture, education. Sustainability is present in all. We have prepared 42 courese to analyse different points of view and learn to move around in the world with a sustainable attitude and habits.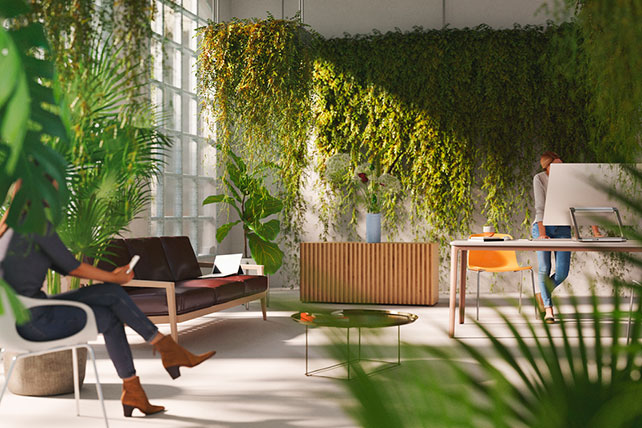 We invite you to join in the deliberation. Find out about our sustainability courses and sign up for those of interest to you.
Ecosystems and natural resources
Food, health and local development
Energy, mobility and cities
Business sustainability and circular economy
Environmental communication and education