Hazlo tu mismo (DIY): Escuela de DJ
16.Sep - 17.Sep
Cod. K01-20
Calculating availability...
Waiting list
Date expired
The emergence of new technologies in the music sector and the growing need to make visible the presence of women in an area as socially popular as restrictive to their insertion as electronic music, have highlighted the need to create a space intended for all people in order not only to acquire technical skills in the field but also to create a space for meeting and debate.
The Do it yourself - DJ School Workshop was born with the main objective of making visible and combating inequalities in the music sector to reach an equity scenario in which genre or any other personal or social circumstance does not limit opportunities, roles to be interpreted or condition the response of the public. The activity will mainly seek to create a space for training, debate and meeting in relation to this current societal challenge.
Objectives
Acquisition of technical skills in music production and DJ.
Contribute to close gender gap in current music.
Promotion of participation of different sectors in society
Improve the dissemination of content through social networks.
Activity directed to
University student
Students not from university
All public
Workshop
16.Sep - 17.Sep
Dabadaba
Spanish
Basque

Academic Validity: 20 hours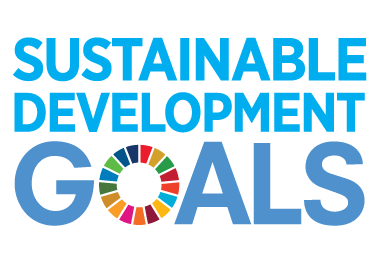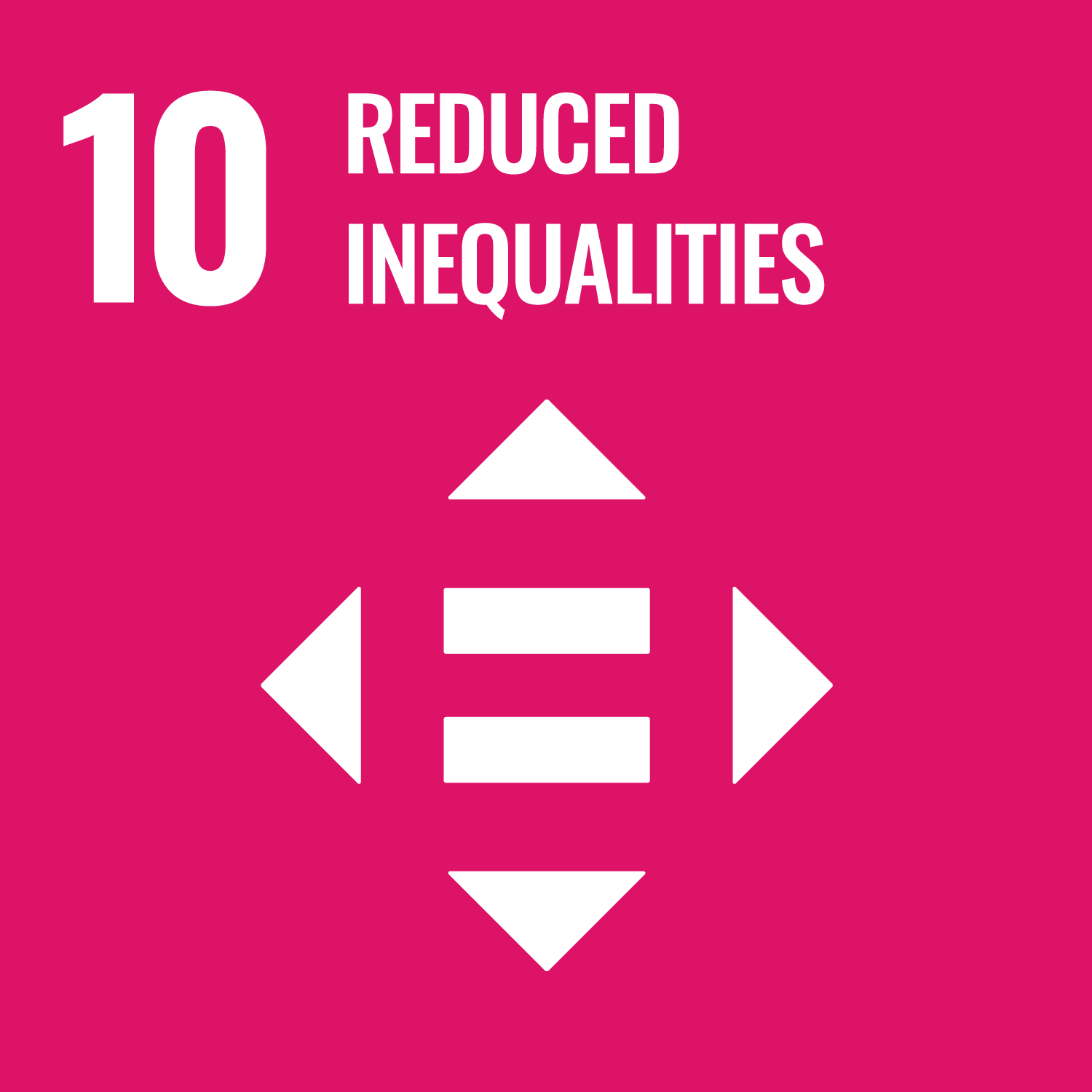 It may interest you…
Cycles