LIVE ONLINE WORKSHOP - Responding to macro-victimization: comparative insights
03.Jul
Cod. X06-20
Calculating availability...
Waiting list
Date expired
Departing from the concept of macro-victimization, as abuse of power and mass-victimization in diverse contexts, and recalling the United Nations Declaration of Basic Principles of Justice for Victims of Crime and Abuse of Power, adopted by its General Assembly thirty-five years ago, different victimization processes will be analyzed in terms of victimological understanding, intervention, reparation, and prevention.
Those modalities will include international or atrocity crimes, political violence and terrorism, environmental crimes, white-collar criminality, organized crime, digital victimization, violence against women, children and people with disabilities, hate crimes, and aspects of victimization caused by COVID-19...
Objectives
To debate the understanding and the use of the notion of macro-victimization as severe and diverse victimization difficult to be tackled.
To bring examples of diverse forms of victimization, in different contexts, to consider how the abuse of power and mass-victimization can be prevented, treated and repaired, with special focus on its concrete victims, locally and globally.
To exchange ideas among academicians, researchers, practitioners, policymakers and human rights activists, of different disciplinary backgrounds, geographical origins, and generations, interested in topics that can be connected to Victimology.
To create future partnerships for the International Symposium of Victimology to be celebrated in Donostia/San Sebastián (6-10 June 2021), engaging local and global civil society.
Activity directed to
University student
Students not from university
Teachers
Professionals
All public
Methodology
Streaming course
03.Jul
Online streaming
Spanish
English

Academic Validity: 10 hours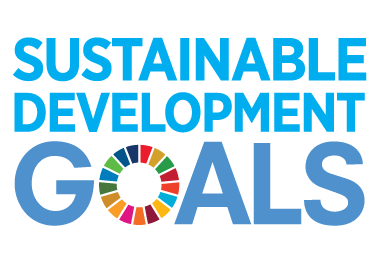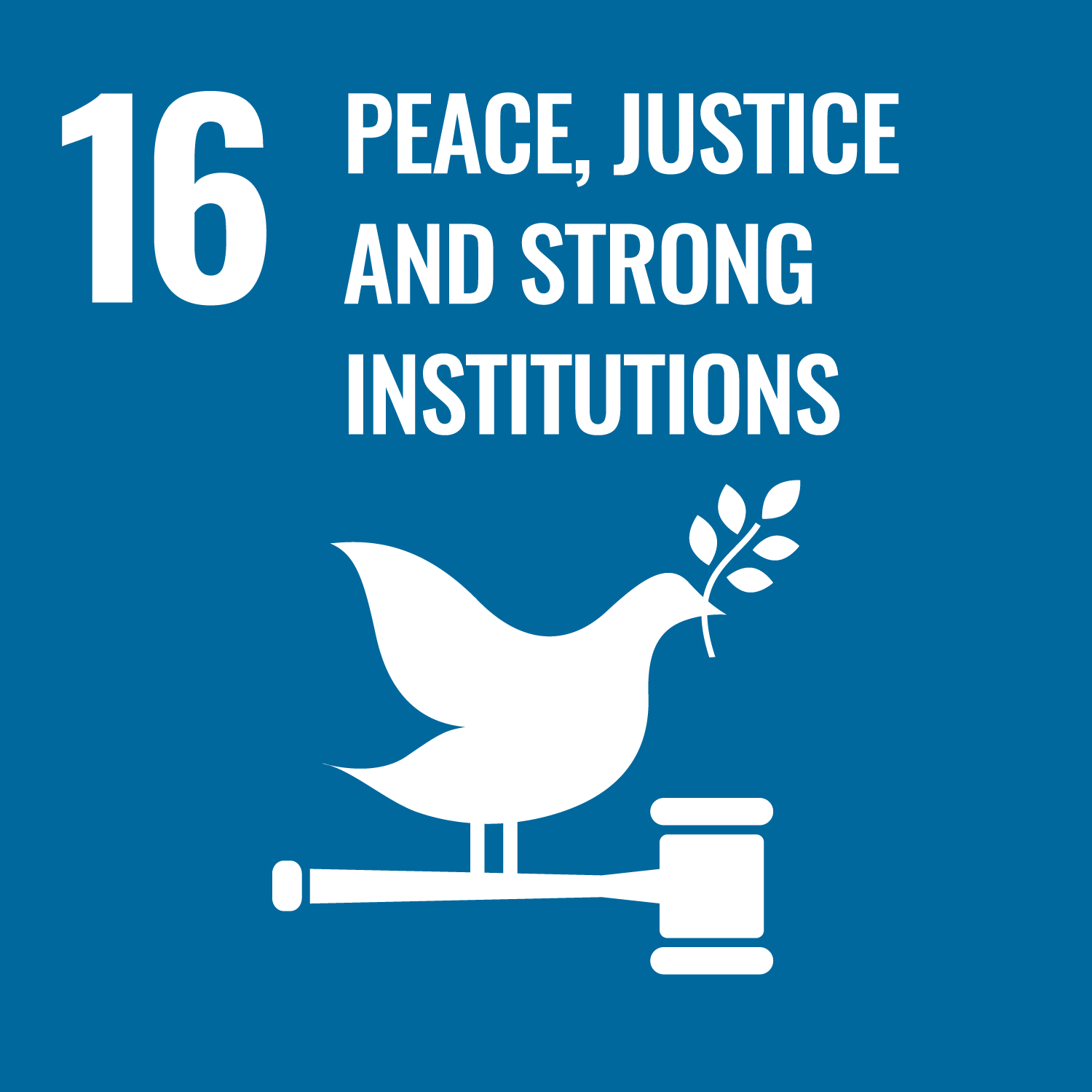 It may interest you…
Cycles