Artificial Intelligence for the Wellbeing and Sustainability of Societies
09.Jun - 11.Jun
Cod. Z03-21
Calculating availability...
Waiting list
Date expired
Almost everything you hear about artificial intelligence today is actually machine learning, and more specifically deep learning. This category of algorithms works by using statistics to find patterns in data, and it has proved immensely powerful in mimicking human skills. These capabilities power Google's search, Facebook's news feed, and Netflix's recommendation engine—and are transforming industries like health care and education.
But though deep learning has singlehandedly thrust AI into the public eye, it represents just a small blip in the history of humanity's quest to replicate our own intelligence. It's been at the forefront of that effort for less than 10 years. When you zoom out on the whole history of the field, it's easy to realize that it could soon be on its way out.
This course will provide a broader overview on Artificial Intelligence and discuss current applications, mainly in the Basque Country, also considering critically the need for a more complete global vision for AI, one that promotes sustainability and equity and ensures more democratic access to these technologies beyond the state of the art led by the Internet giants.
This Summer Course will be jointly organized by BC3, Basque Centre for Climate Change and BCAM, Basque Center for Applied Mathematics.
Objectives
To introduce students and non-experts to AI-powered technologies (beyond Machine Learning).
To demonstrate concrete applications of AI, possibly related to the wellbeing and sustainability of societies.
To get a live experience with these innovative technologies; (a live example of the tools, rather than a hands-on).
To share reflections on how AI has developed until now and what we can expect in the future.
Activity directed to
University students
Students not from university
Teachers
Professionals
All public
Streaming course

Science and technology
Environmental communication and education
Sostenibility

Environmental communication and education

09.Jun - 11.Jun
Live online
English

Academic Validity: 30 hours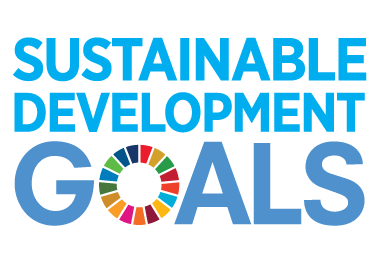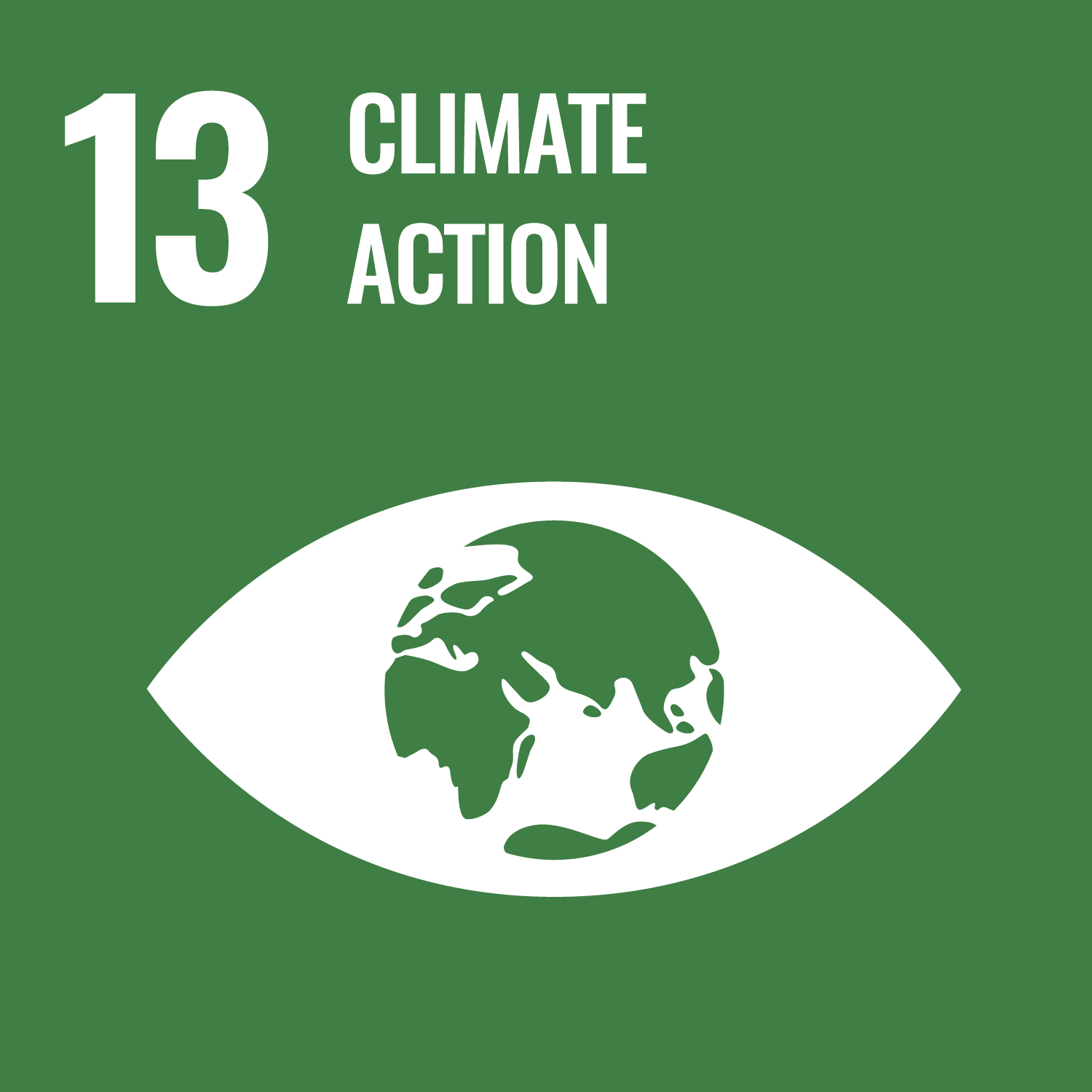 It may interest you…