Towards a sustainable food chain: challenges and opportunities
06.May
Cod. W01-21
Spanish-language activity with Basque translation
Calculating availability...
Waiting list
Date expired
A dialogue to show different alternatives to achieve more sustainable food models.
Food plays an extremely important role in society in economic, social and cultural terms in every country in the world, but in a very particular way in the Basque Country. Population growth at global level and existing systems of production, processing, marketing and consumption have led to a situation of depletion of natural resources and of the planet's capacity to absorb the pollution generated by human processes. Specifically, the agro-food sector is one of those with the highest impact on the planet, and at the same time one of those most affected by the changes the Earth is undergoing, especially as regards climate change.
This is why institutions and administrations at all levels are introducing policies, strategies and action plans with the primary goal, among others, of generating new, more resilient and sustainable systems for the production, processing, marketing and consumption of foodstuffs. Furthermore, a society that is marked by growing concern and awareness is increasingly demanding more sustainable, ethical and responsible products.
We therefore need to undertake a series of steps aimed at bringing about a food chain and a gastronomy that are more sustainable but at the same more efficient and competitive.
There are a series of alternatives to boost the efficiency and sustainability of the food chain. These involve adopting new ways of producing foodstuffs that have a lower environmental impact and are more sustainable; implementing strategies and techniques for efficient use of natural resources, and finding ways of cutting food wastage to a minimum.
It is also worth highlighting the importance of developing new value chains and circular business models based on exploiting food by-products and using sustainable raw materials. In this context, digitalisation and 4.0 technologies will play a crucial role, as will new models of communication to encourage responsible food consumption.
Activity directed to
University students
Students not from university
Teachers
Professionals
All public
Streaming course

Food, health and local development

06.May
Live online
Spanish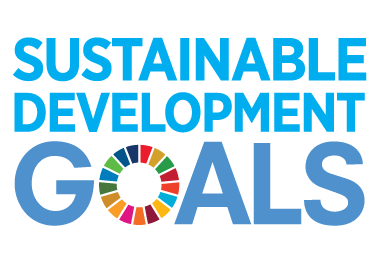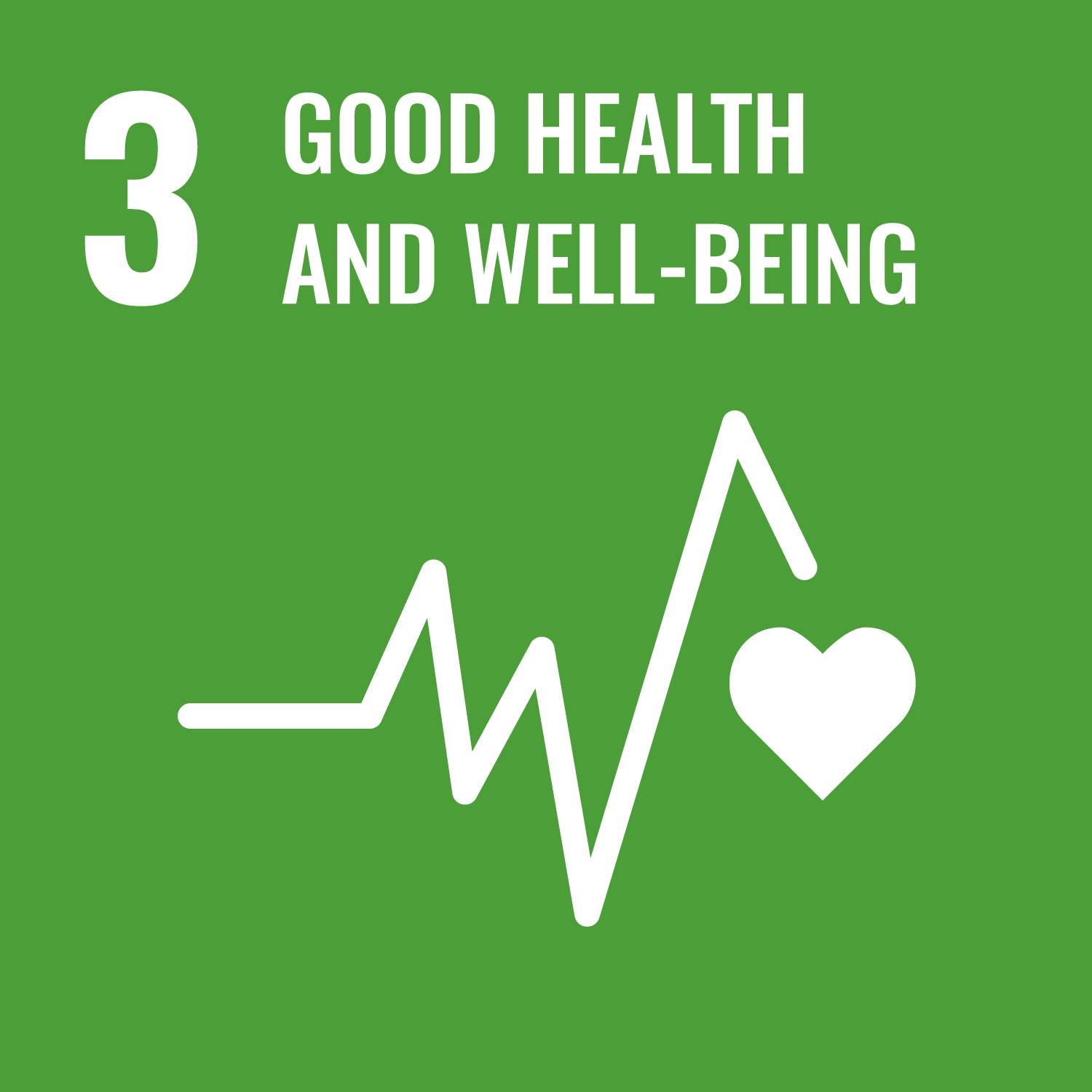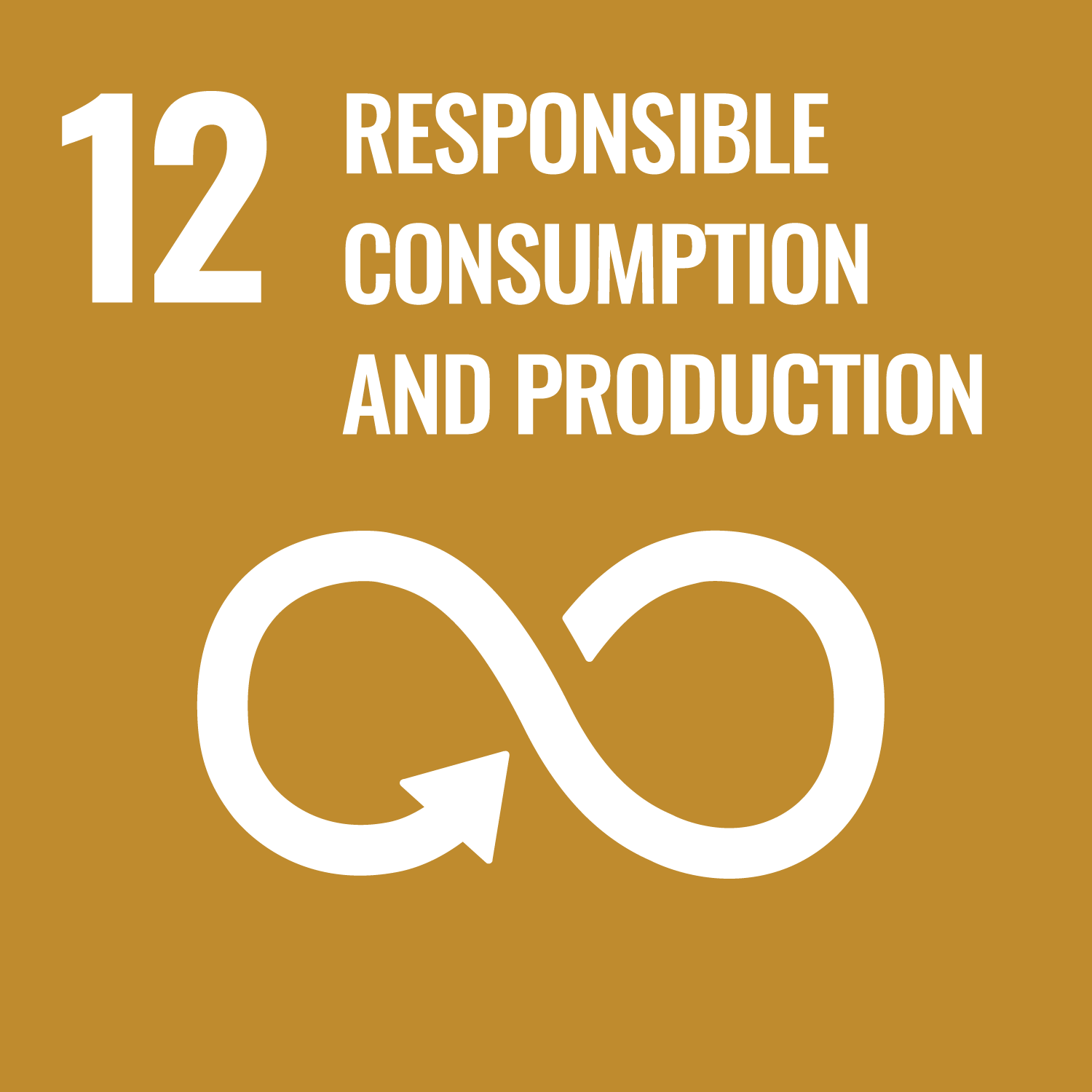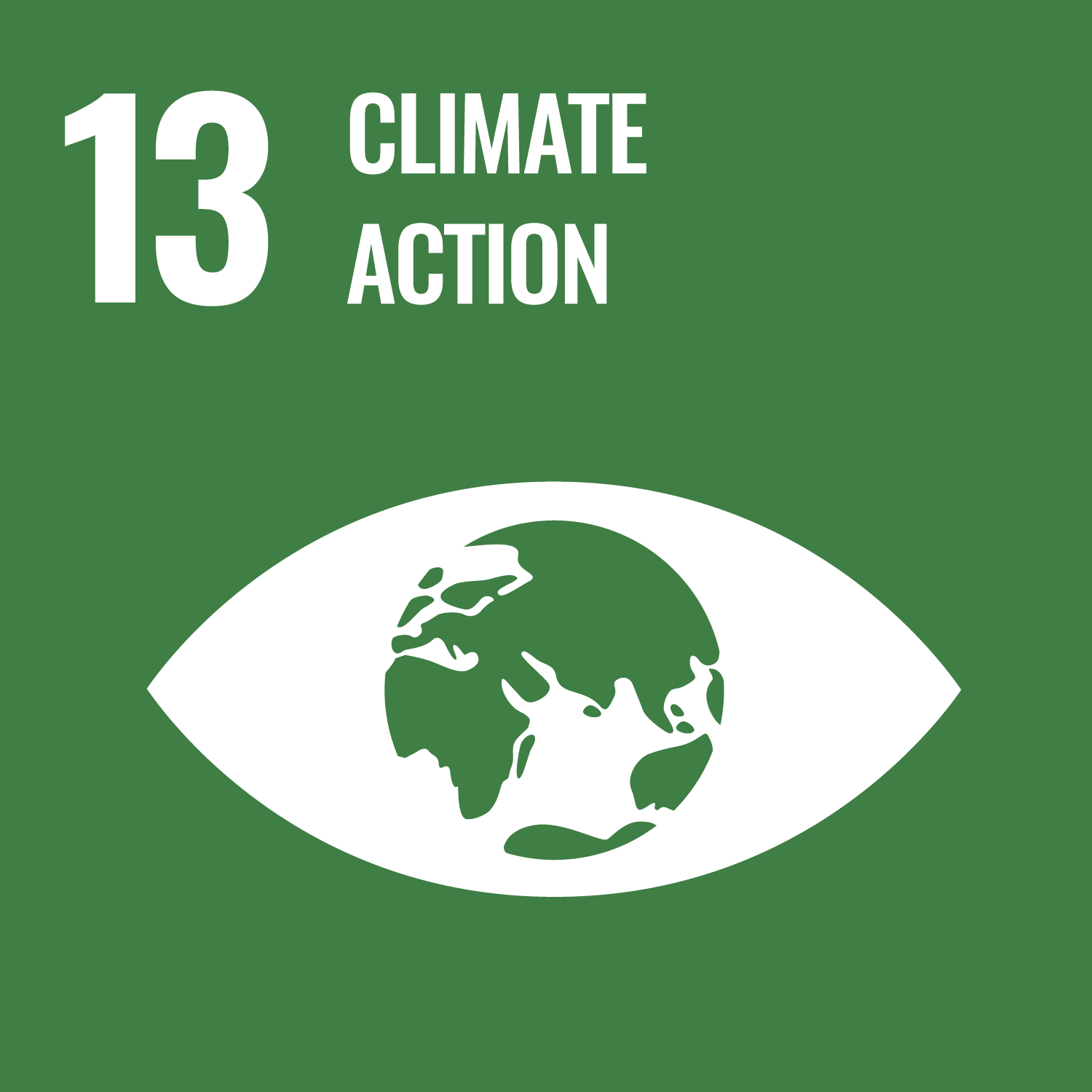 It may interest you…
Cycles
People