Health and Language IV: from research to knowledge
15.Jul - 16.Jul
Cod. O12-21
Course in English and Basque without simultaneous translation
Calculating availability...
Waiting list
Date expired
This is the IV edition of the Summer Course on Health and Languages. The subject of language and healing is so complex and broad that it would require in-depth analysis. It can be said that any language planning in the health field should meet three requirements:
1- Situation based on evidence.
2- The focus on people.
3- take into account the local administrative situation, the institutional organization and the social environment.
In this edition the main objective of the course will be research. The research process is proposed here as an option in a broad sense. In this course, the lines of research that can be prioritized in the health field will be identified and information on ongoing projects will be provided. On the other hand, the possibilities of expanding the research and the knowledge derived from it will be exposed. In addition, the possibilities and experiences of incorporating the results of the different investigations into continuous training in language and health will be analyzed. Finally, sharing and disseminating the knowledge generated through research and implementation processes will be approached as an appropriate tool to promote quality and equitable care in the social and health field.
Objectives
Establish the mandatory nature of research on language management in healthcare activities: identify research opportunities and promote ongoing research.
Promote that social health care personnel, using knowledge based on research and evidence, develop activities appropriate to linguistic diversity in their professional career.
To be a meeting point between professionals and multidisciplinary institutions of different origins, promoting debate and above all collaboration.
To be a starting point for the becoming of the UPV/EHU as a leadership and international reference in language and health.
Disseminate the research projects of the students of the postgraduate own expert title organized by the UPV / EHU in collaboration with the UEU.
Activity directed to
University students
Students not from university
Teachers
Professionals
Osasun sistemako erakunde eta enpresetan ardura postuak dituzten pertsonak
Summer course

Art and culture
Donostia Kultura
Health
Health, a commitment with people

15.Jul - 16.Jul
Bizkaia Aretoa-UPV/EHU
Basque
English

Academic Validity: 20 hours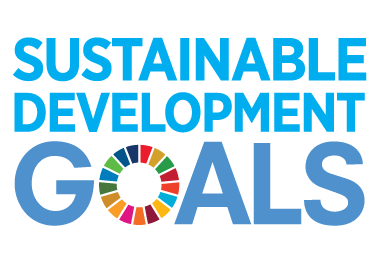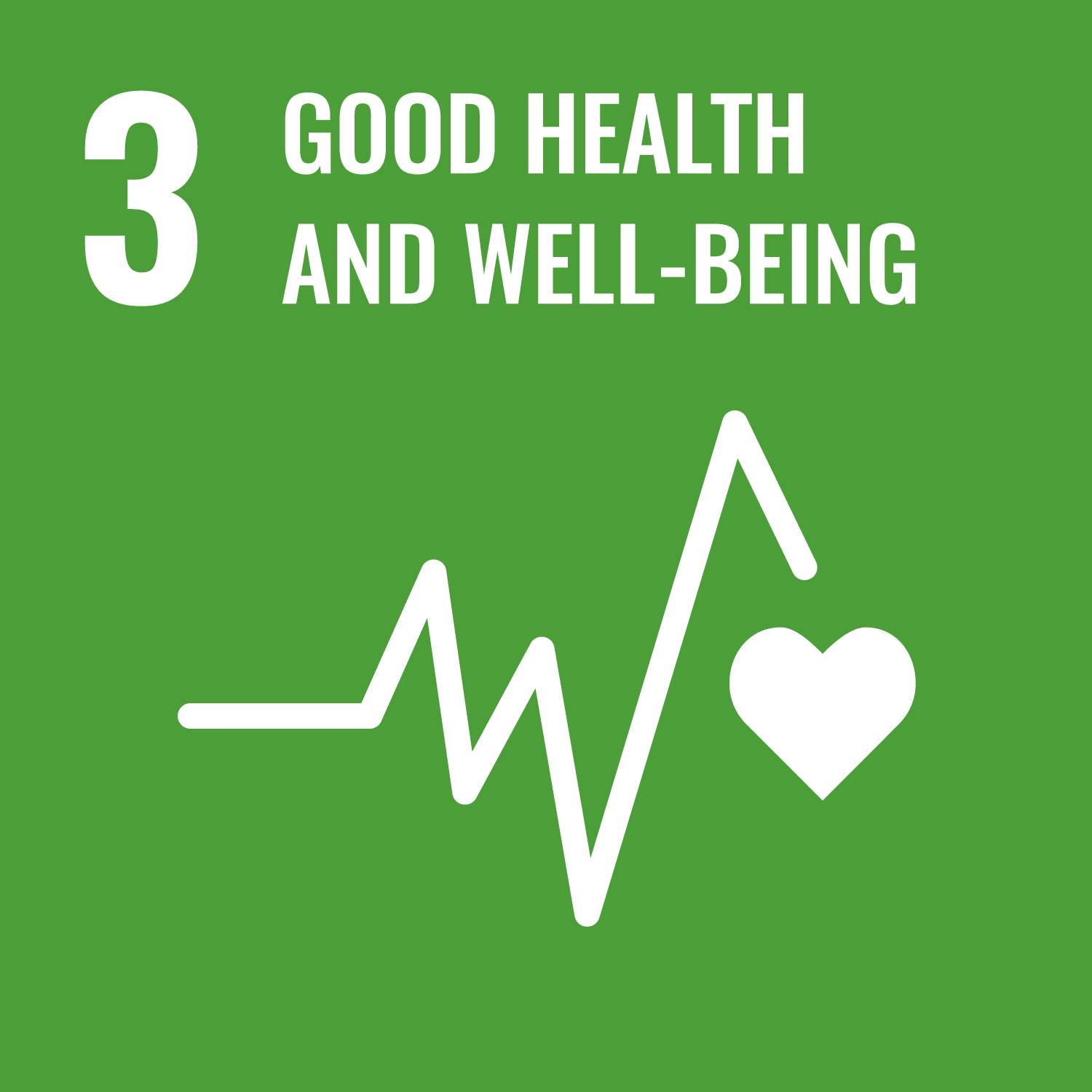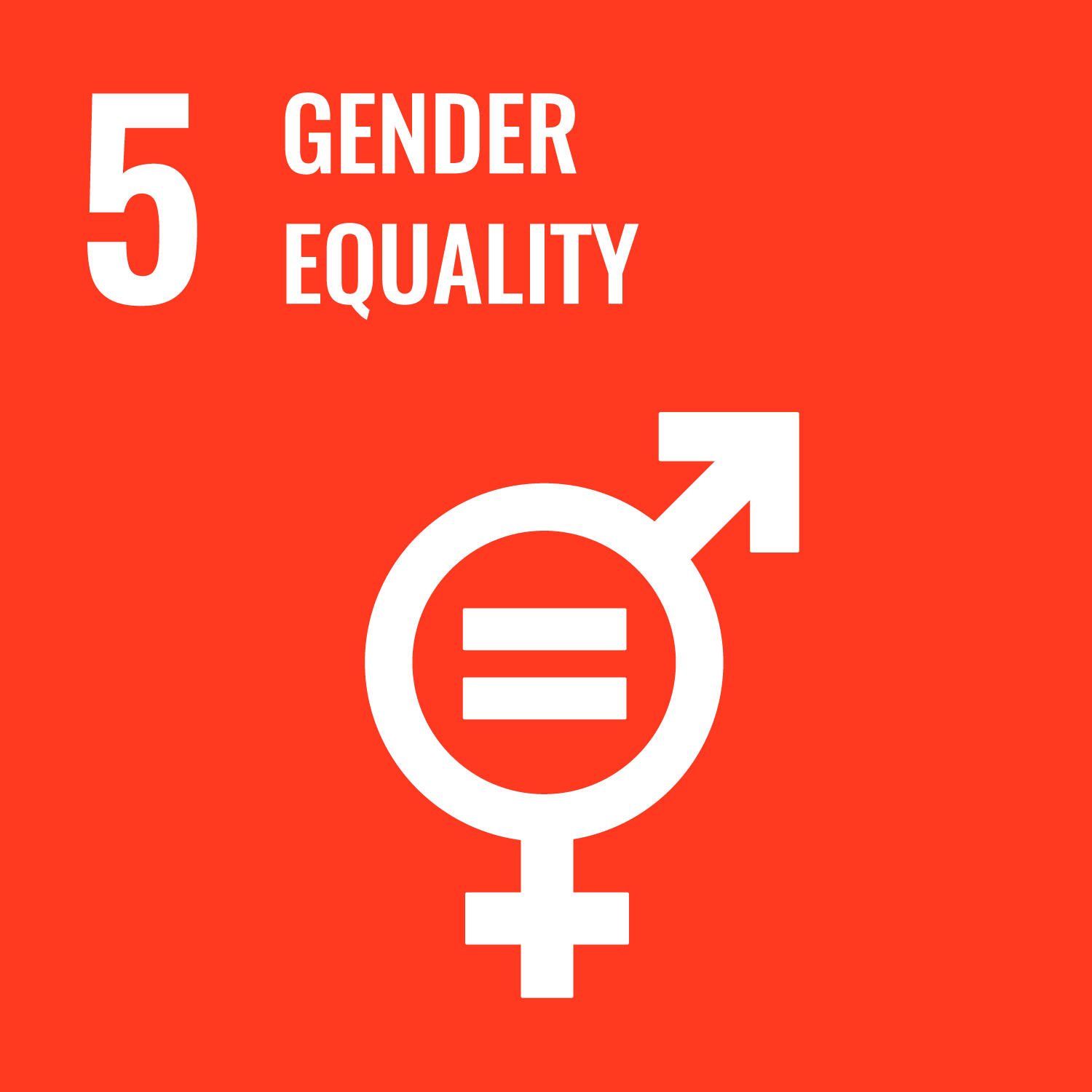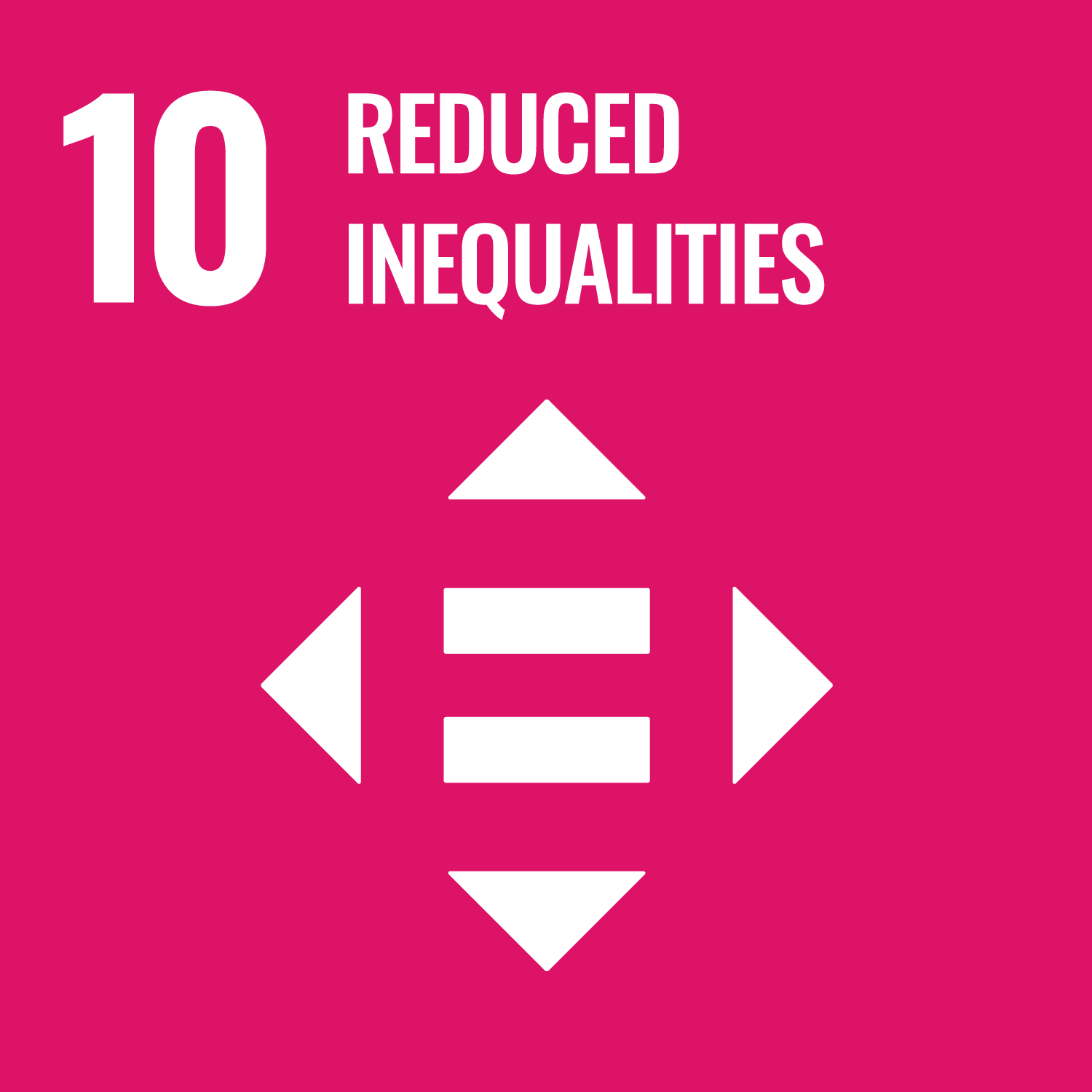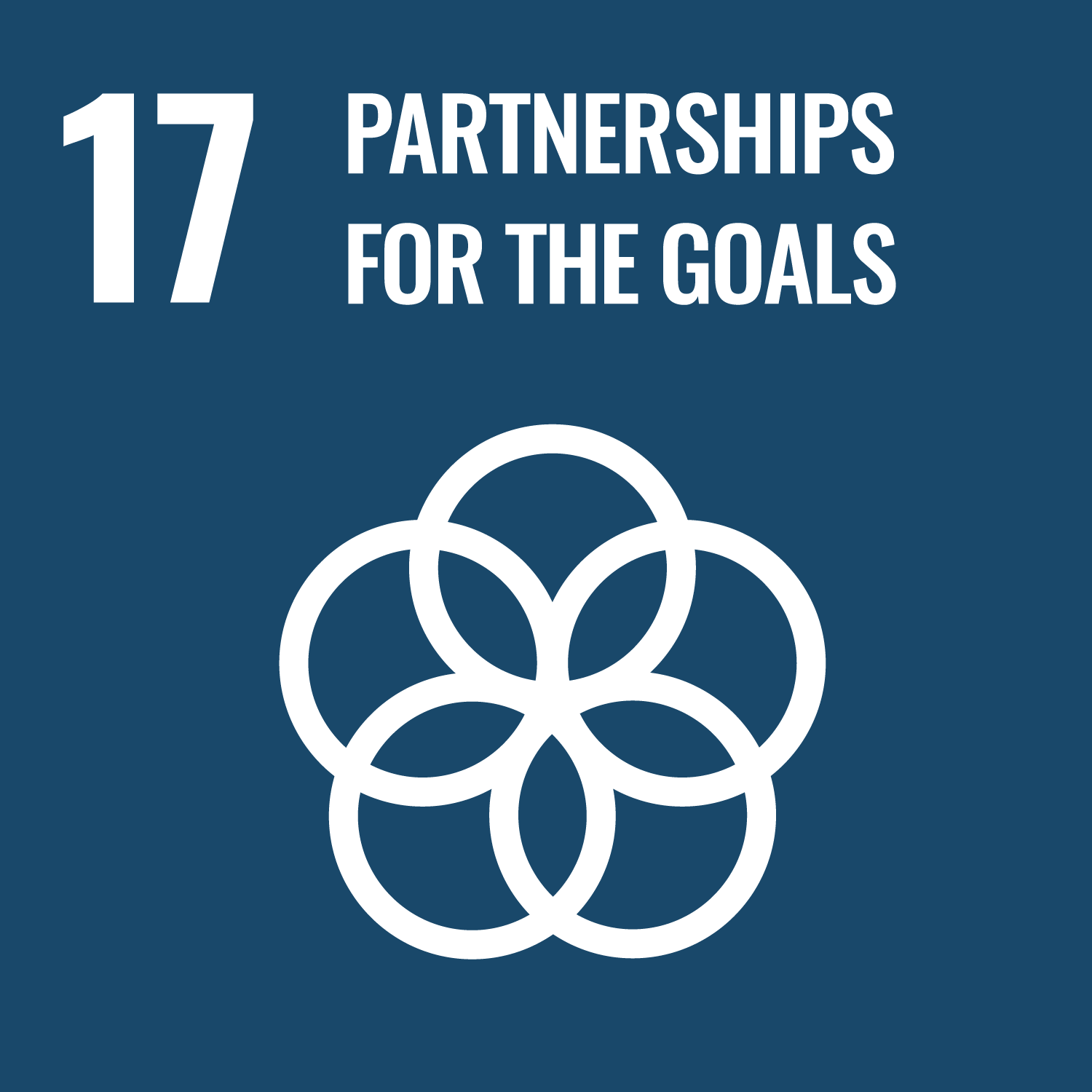 It may interest you…